collect art | collect disney | collect awesome
These amazing FiGPiN exclusives can be found at booth #1121!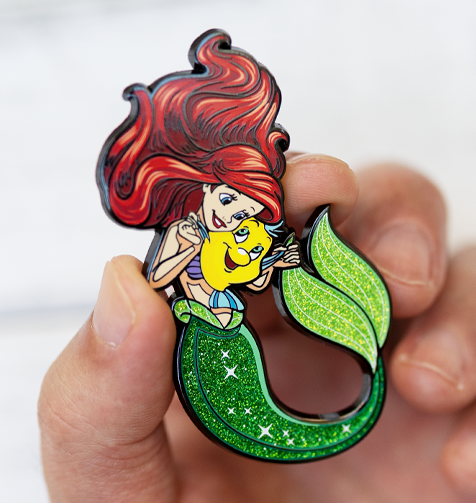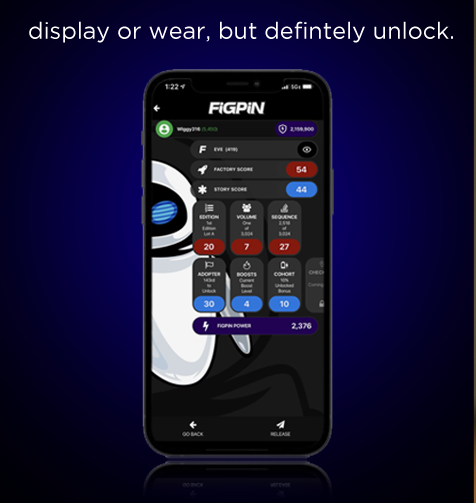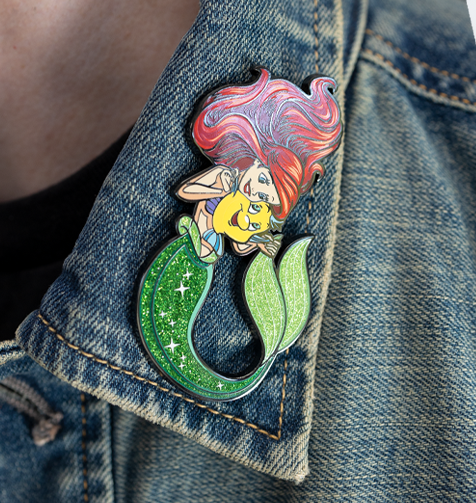 FiGPiN is a hand crafted hard enamel pin with a laser engraved Serial Number on the back.
The FiGPiN App is how collecting is done.
Wolfsblood138, 04/28/2021
A great way to take your collection with you
The FiGPiN app is a great way to keep my large collection of pins in my pocet at all times. I love that each pin is unique and has a story attatched to it once you enter them into the app so you can see the digital life of the pin!
Ekim32, 04/29/2021
Love this app!!
I love this app it's completely change the way I think about collecting stuff. I wish I could have a version of this for all my different collectibles.
UrbanSniperDylan, 11/14/2020
Started my collection!
I love all of the brands and licensing that FiGPiN is acquiring and I'm excited to see the future of the brand and this app!
firestorm5210, 12/19/2018
Amazing
I love the feeling of owning something electronically and physically.
izzerl, 06/19/2020
FiGPiN FTW
Awesome app. Has so much info on all the pins and helps one keep track of their collection.